Growth and Innovation for our Community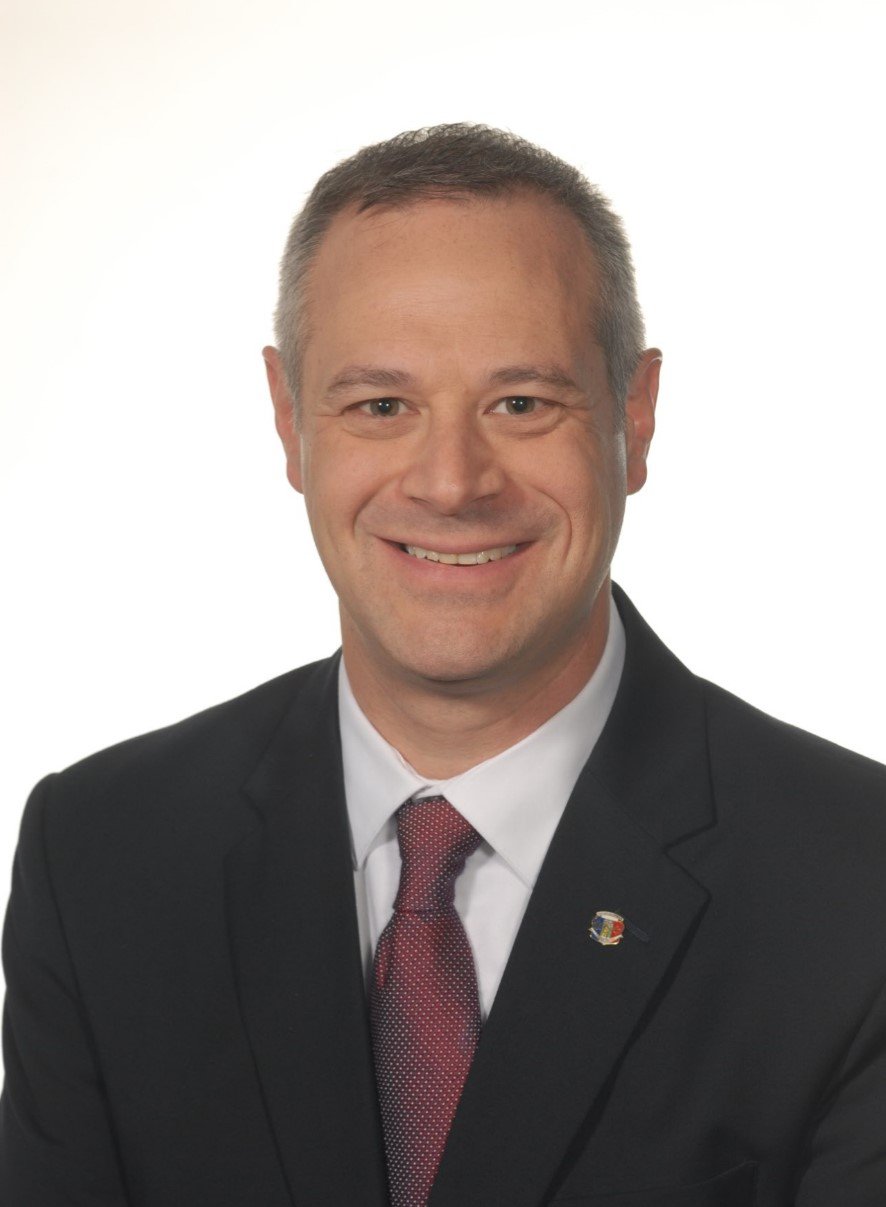 Meet Alex
Alex Bottausci was born and raised in Dollard-des-Ormeaux and attended local schools. While he enjoyed playing all sports, soccer and hockey at both Sunnybrooke and Coolbrooke parks were his favourites. Alex remains a proud DDO resident to this day.
In 1994 Alex earned his Bachelor of Arts degree from Concordia University, with a specialization in political science. He demonstrated a keen interest in socio-political policy, economics, finance, and public management. Always believing in practical endeavors, he worked throughout his academic years to pay for his education. Fluent in three languages, Alex navigates effortlessly in multicultural environments. Civic-minded from a youthful age, Alex has been determined to make a difference in his immediate, as well as national, community. Since 1988 Alex has been involved in federal, provincial, and municipal-level politics.
Following university graduation, Alex was hired by several Canadian and US firms in various managerial and sales capacities. In 2000, after considerable and varied professional accomplishments, Alex's entrepreneurial spirit led him to found and direct a successful optical media business.
In 2005 Alex was first elected to the Dollard-des-Ormeaux City Council, and was re-elected in both 2009 and 2013. As part of his council duties he has participated on various committees over the last 12 years, including; Public Works, Finance, Environment, Recreation, Demolition, Communications, The West Island Transport Committee and The Montreal Agglomeration Council. While serving his constituents, he has been involved in several major city projects over the last 12 years. While executing his city duties, Alex has also sat on the board of directors for the West Island Community Resource Center.
In 2007 Alex returned to Concordia University, and accepted the position of Program Coordinator at the Institute for Co-operative Education, allowing him to fulfill his dream of giving back to his Alma Mater. In this role, Alex is responsible for mentoring, coaching, leading, and ensuring the academic and personal success of his students.
In 2013, Alex fulfilled a personal objective and earned his Executive Masters of Business and Administration, from the John Molson School of Business at Concordia University, while continuing to serve as a City Councillor and working full-time at Concordia University.
Alex enjoys spending time with his wife and 3 young children.
Why I'm Running
Dear fellow Resident,
I was born and raised in Dollard-des-Ormeaux and it has always been my home. My love, pride and passion for Dollard-des-Ormeaux are what motivated me to run for City Council, where I have served you for the last 12 years, and has inspired my candidacy for Mayor.
After speaking with many of you at community events, at the parks, and during my door-to-door visits, the feedback I have received is loud and clear. You have described Dollard-des-Ormeaux as having become stagnant, and in need of new leadership and new ideas.
I agree with the need to re-energize Dollard-des-Ormeaux and move it forward, and my vision and plan will make our wonderful city the jewel of the West Island. Some of my innovative projects include:
The development of a business Technoparc to expand and renew our industrial base. This will help create jobs in Dollard-des-Ormeaux and increase our city's revenue.
The creation of a joint venture Multi-Sport indoor complex and the addition of a 4th ice rink to expand and help better service our sports program, including programs to benefit our seniors.
A complete revision and modernization of our current practices to improve the efficiency and effectiveness of city departments and services.
An immediate exploration into our growing commuter traffic and determining solutions through the possible application of new technology such as Smart Traffic Lights.
I want all Dollard-des-Ormeaux residents to be proud of our city. I want my three young children to grow up loving this city as much as I do. We can do so much more. Please join me, and let us work together to unleash our potential and grow our community, together.
Sincerely,
Alex Bottausci